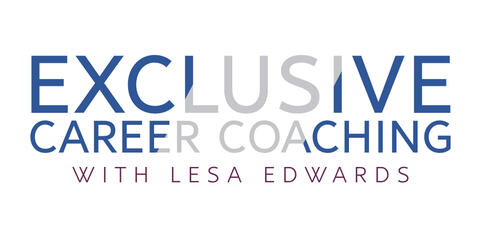 Resume Masterclass
Thursday, January 20th
4:00 p.m. Eastern
This masterclass is for you if your resume-writing efforts have vacillated between uncomfortable and tooth-pulling-without-anesthesia painful.

Here's what we'll cover in this jam-packed hour:

-The difference between job descriptions and achievement bullets, and how to write each

-How to uncover your personal brand, and articulate that brand on your resume

-What you need to know about Applicant Tracking Systems (ATS) so your resume gets seen by an actual, living human

-How to create a visually impactful document that immediately grabs the reader's attention

This masterclass is on Thursday, August 19th at 4:00 p.m. Eastern.

See you inside!
If this sounds like a LOT to cover in just one hour - it is! So register today and don't be late.
This masterclass is free.
Questions about the masterclass, or anything else? Feel free to email me!
---
---