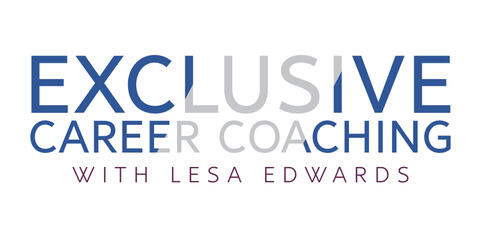 Free Job Search Webinars in August
These weekly free webinars are heavy on content, with an opportunity for you to ask questions and get feedback.
Up to 1 hour of me, teaching you. Not one of those bait-and-switch schemes, where you get 10 minutes of content around which is wrapped a heavy sales pitch.
In August, the webinars will be focused on your job search. Strategies that will get you the results you are looking for.
These webinars are free.
Questions about the webinars, or anything else? Feel free to email me!
---
Passive vs. Active Job Search Strategies
Thursday, August 6th at 4:00 p.m. Eastern
---
Creating a List of Target Employers
Thursday, August 13th at 4:00 p.m. Eastern
---
Tommy Gun vs. Bow-and-Arrow Networking
Thursday, August 20th at 4:00 p.m. Eastern
---
Managing Your Mind During Your Job Search
Thursday, August 27th at 4:00 p.m. Eastern