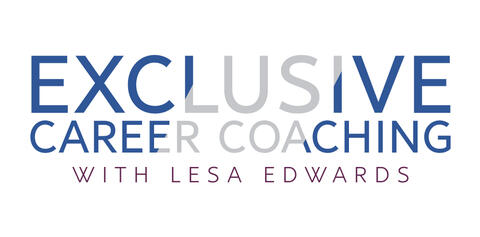 Free Job Search Webinars in January
These weekly free webinars are heavy on content, with an opportunity for you to ask questions and get feedback.
Up to 1 hour of me, teaching you. Not one of those bait-and-switch schemes, where you get 10 minutes of content around which is wrapped a heavy sales pitch.
In January, the webinars will be focused on your job search.
These webinars are free.
Questions about the webinars, or anything else? Feel free to email me!
---
Job Boards are Broken...But What's the Alternative?
Thursday, January 7th at 4:00 p.m. Eastern
---
How Do I Get My Foot in the Door?
Thursday, January 14th at 4:00 p.m. Eastern
---
Building out an Effective Job Search Strategy
Thursday, January 21st at 4:00 p.m. Eastern
---
How to Avoid Thoughts that Derail Your Job Search
Thursday, January 28th at 4:00 p.m. Eastern
---