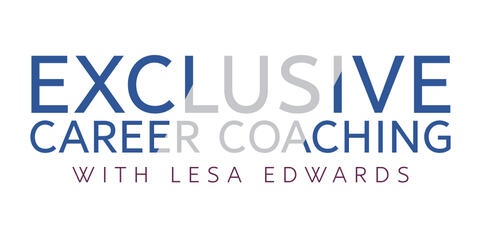 Free Interview Webinars Throughout June
Coronavirus, or as I'm calling it, Virus Jail, has affected all of us to some degree.
For those of you who were job searching when we got thrown in Virus Jail, the effect is probably significant. Others of you may need to look for a job because of Virus Jail.
Throughout June, I will be offering webinars on different aspects of the job interview.

You'll have the opportunity to practice your response to these interview questions and get coaching on how to improve your answers.
These webinars are free.
Each webinar is one hour. I'll provide instruction and you'll have an opportunity to practice your answers. You'll get invaluable feedback from me and learn from my 30+ years' experience interviewing candidates and teaching interview skills.
Questions about the webinars, or anything else? Feel free to email me!
---
Answering the "Tell me about yourself" & "Why should I hire you?" Interview Questions
Wednesday, June 3rd at 5:00 p.m. Eastern
---
Answering the Strengths & Weaknesses Interview Questions & How to Turn Your Weakness into a Strength
Thursday June 11th 11:00 a.m. Eastern
---
Answering Behavioral Interview Questions
Tuesday, June 16th 3:00 p.m. Eastern
---
Questions to Ask the Interviewer & How to Close the Interview
Wednesday, June 24th 12:00 noon Eastern